Benjamin Yount, Metro Networks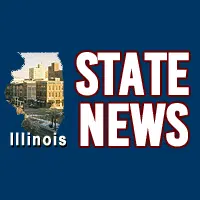 Springfield, IL-(Effingham Radio)-  Illinois Governor Bruce Rauner will likely decide soon if people in the state can swap opioid pain pills for medical marijuana.
State Senator Don Harmon told "The State Journal Register" in Springfield that he expects to send the legislation to the governor.
Both Republicans and Democrats supported the idea during the spring session, but Rauner has been slow to embrace expanding the state's medical marijuana program in the past.