Benjamin Yount, Metro Networks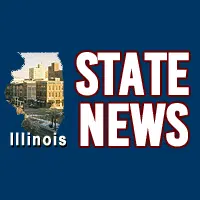 Effingham, IL-(Effingham Radio)- Effingham County leaders are taking another conservative stance.
The county board last night approved a resolution declaring the county a sanctuary for the unborn.
Board chairman James Niemann says the resolution states that if a question of life comes before county leaders, they will choose life.
Not everyone in the county, however, is happy with the declaration.