Benjamin Yount, Metro Networks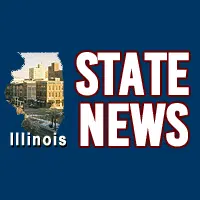 Bloomington, IL-(Effingham Radio)- Bloomington Police are looking into their second group murder in the past two weeks.
Investigators say three people died in a shooting on the city's near-east side yesterday afternoon.
Officers say a fourth person, a child, was wounded.
Bloomington Police are not saying anything about a motive or suspects.