Benjamin Yount, Metro Networks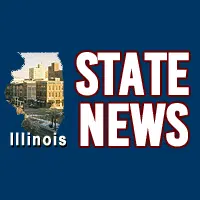 Harrisburg, IL-(Effingham Radio)- Guards at a southern Illinois camp for underage prisoners say they are at risk because written discipline doesn't do enough.
"The Southern Illinoisan" reported yesterday that guards at the IYC Harrisburg Camp say they are being attacked by young inmates because the prisoners know that there will be few consequences.
A spokesman for Illinois' Department of Juvenile Justice told the paper that they take assaults on guards seriously, but added that they are trying to 'balance' the science behind punishing young offenders.