Benjamin Yount, Metro Networks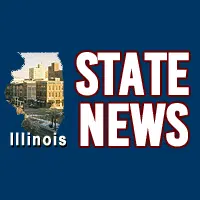 Springfield, IL-(Effingham Radio)-  Illinois' unemployment rate continues to fall.
The Illinois Department of Employment Security yesterday said the jobless rate for May dropped to four-point-three percent, and that's down a tenth of a percent from the month before.
IDES Director Jeff Mays says job gains for the first five months of the year are growing faster than in each of the past two years.