Benjamin Yount, Metro Networks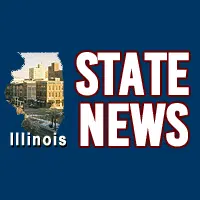 Springfield, IL-(Effingham Radio)-  Illinois will see only the state's second ever African American Supreme Court justice sworn in.
Justice P. Scott Neville Jr. will be sworn in today.
Neville is replacing Justice Charles Freeman, who was the first state's first African American justice.
Neville will serve till 2020, then he would have to run for election.