Benjamin Yount, Metro Networks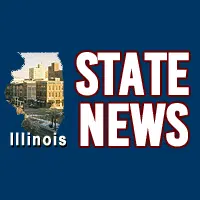 Murphysboro, IL-(Effingham Radio)- A southern Illinois man is looking at 60 years in prison for a fight that lead to an SIU student's 2014 death.
The jury in Pravin Varughese's death returned a guilty verdict late last night against Gaege Bethune.
Prosecutors say Bethune punched Varughese during a fight over gas money or drugs, and that fight drove Varughese into the woods in southern Illinois, where he'd eventually die of exposure.