Permanent director to be named in two weeks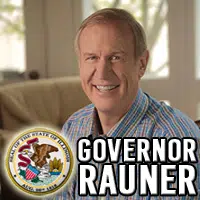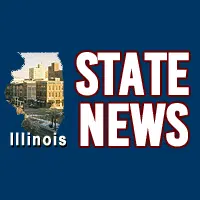 CHICAGO, IL-(Effingham Radio)-  Gov. Rauner announced today that Teresa Hursey has been named the interim director of the Department of Healthcare and Family Services (HFS).
She takes over for Felicia Norwood, who recently accepted a position in the private sector.
Hursey has been with HFS since 2013, serving as the Medicaid Director prior to this role, where she oversaw medical programs that provide healthcare to one in four Illinoisans.
She also coordinated efforts on the state's 1115 waiver, contributing significantly to the development of Better Care Illinois, a sweeping initiative bringing in $2 billion in federal money to deliver improved outcomes for Medicaid beneficiaries suffering from mental health and substance abuse disorders.
"It was an honor to work under Director Norwood's leadership to transform behavioral health in Illinois," Hursey said.
"I look forward to continuing that important work as Interim Director and with our future Director."
Hursey brings more than 25 years of public health and budgeting leadership to the position.
She graduated from Drury College in Springfield, Missouri, earning her CPA license in 1986 and Certified Fraud Examiner accreditation in 1993.
The appointment is effective immediately.
A permanent director will be named in two weeks.