Benjamin Yount, Metro Networks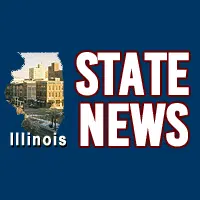 Chicago, IL-(Effingham Radio)- New lawyers in Illinois who pass the bar will soon have the opportunity to practice law in more states.
Illinois is the 30th state to adopt the Universal Bar Exam.
Prospective lawyers will take the new test in Illinois for the first time next July.