Benjamin Yount, Metro Networks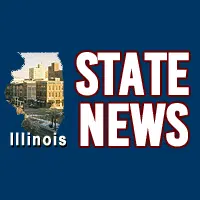 Springfield, IL-(Effingham Radio)- The only other Springfield thing that's missing is a horseshoe.
Managers at the Illinois State Fair and the Abraham Lincoln Presidential Library and Museum yesterday announced that they're offering a two-for-one combo ticket later this summer.
The 12 dollar ticket will get you into both the State Fair and Lincoln Museum.
It's a bargain, because a Fair ticket usually costs ten dollars and a Lincoln Museum ticket is 15.
The combo tickets are on sale now.