Benjamin Yount, Metro Networks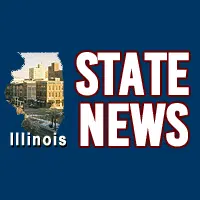 Peoria, IL-(Effingham Radio)-  Advocates are trying to tell parents of college students to 'B Aware.'
The group, EverThrive Illinois, started a statewide campaign this week to try and raise awareness about Meningitis B vaccines.
EverThrive's Sessy Nyuman told "The Peoria Journal Star" yesterday that Illinois law requires a meningitis vaccine for students in junior high and a booster in high school, but there is no requirement for a Meningitis B vaccine.
Nyuman wants that change.