Benjamin Yount, Metro Networks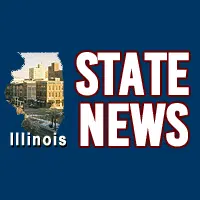 Murphysboro, IL-(Effingham Radio)-  The suspect in the 2014 death of an SIU student says, yes, he lied to police about driving drunk, but insists but he didn't murder the young man.
Gaege Bethune testified yesterday in court in Murphyboro.
Prosecutors are pushing a first degree murder case against him.
They say Bethune got into a fight with Pravin Varughese, who then ran into the woods and died of exposure in February of 2014.
Bethune is due back on the stand later today.