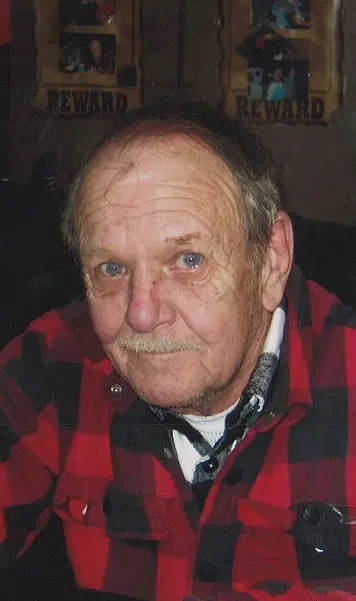 Walter L. "PeeWee" Eash Jr., age 72, of Edgewood, Illinois passed away at 1:18 p.m. Friday, January 19, 2018 at Carle Foundation Hospital in Champaign, Illinois.
Graveside service will be at 11:00 a.m. Saturday, June 16, 2018 at Mason Cemetery in Mason, Illinois. Military Rites will be observed by Keeler-Adams Edgewood American Legion Post #1168. Jim Giffin will be officiating. Memorials may go to the donor's choice.
PeeWee was born on February 2, 1945 in Johnstown, Pennsylvania, the son of Walter L. Sr and Emma E. (Ream) Eash. He was a member of the Edgewood American Legion Post #1168. He was an avid NASCAR fan and loved football, spending time at the Legion and spending time with his family and friends.
He is survived by his daughter, Christy Eash of Elizabeth Town, Kentucky; sisters, Audrey Roth of Columbus, Ohio and Sheri Parks; one granddaughter, Tess Eash.
He was preceded in death by his parents, Walter Sr and Emma Eash.