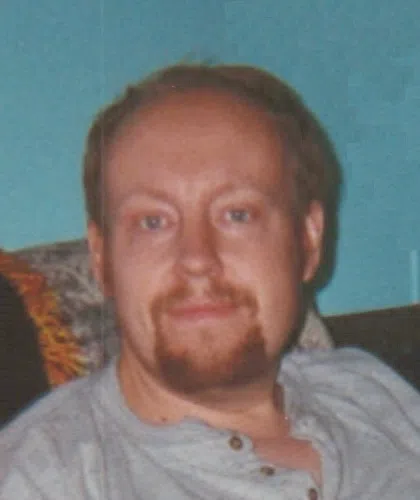 Barry Thane White, age 52, of Edgewood, Illinois passed away at 6:20 p.m. Friday, June 8, 2018 at the Barnes Jewish Hospital in St. Louis, Missouri.
Graveside service will take place at 1:00 p. m. on Wednesday, June 13, 2018 in the Elder Cemetery in Kinmundy, Illinois.  Rusty Courson will be officiating.  Memorials may be made to the Elder Cemetery or the donor's choice.
Barry was born December 18, 1965 in Vandalia, Illinois, the son of Pearl and Yvonne (Greear) White.  He married Patsy Vail on September 24, 1998 in Effingham, Illinois.  Barry earned his associate degree from Kaskaskia College in Electronics. He enjoyed science fiction, outer space, repairing electronics and tinkering on cars and motorcycles.
Barry is survived by his wife, Patsy White of Effingham, Illinois; one son, Nathan Vail of Effingham, Illinois; one step-daughter, Patricia Santos (husband Diego) of Charleston, Illinois; three brothers, Terry White (wife Katie) of Kinmundy, Illinois, Brian White (wife Yvonne) of Kinmundy, Illinois, Kyle White ( wife Martha) of Kinmundy, Illinois; three sisters, Janet White of Sparta, Tennessee, Misty Baker of Clay City, Illinois, Flo Reed of St. Joseph, Illinois and four grandchildren, Samantha, Jasmine, Destiny, and Isaiah.
Barry was preceded in death by his parents, Pearl and Yvonne White; one brother, Steve Greear and one sister-in-law, Norma Greear.