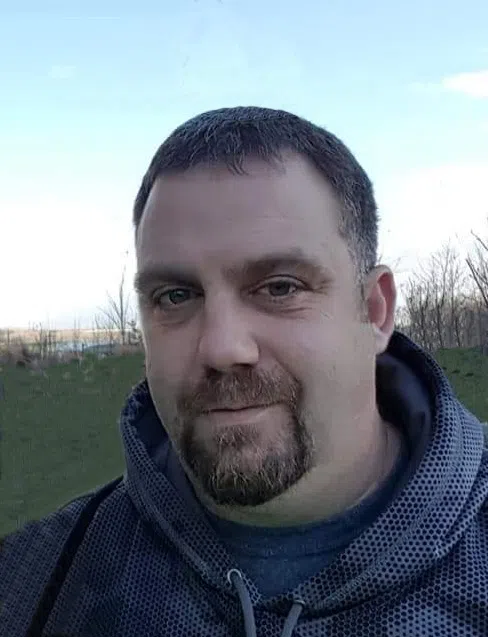 Joshua Marion Kapper, 41, of Charleston, Illinois, passed away at 5:43 P.M., Saturday, June 9, 2018, from injuries he received from a motorcycle accident near Cooks Mills, Illinois.
He was born December 6, 1976, in Mattoon, Illinois, the son of Bernard M. and Judith M. (Dow) Kapper. Josh enjoyed stock car racing, but most of all he enjoyed spending time with his daughter and friends.
He leaves one daughter, Ariel Kapper of Mattoon, Illinois; special friend, Cherri Wheatley Lynch, Chelsea Lynch and Mason Lynch all of Charleston, Illinois; four brothers, John (Valerie) Dow, Don (Diane) Dow, Ron Dow all of Mattoon, Illinois and Brandon (Dana) Kapper of Windsor, Illinois; one sister, Kathleen (Kevin) Beasley of Casey, Illinois; seven nieces and nephews, Jacob Dow, Bailey Dow, Cassi Dow, Bryce Kapper, Myles Kapper, Ginny Lane, and Chad Beasley; several aunts and uncles. Josh was preceded in death by his parents.
Memorials may be sent to the family in care of Don Dow, 4977 Lake Road, Mattoon, Illinois, 61938.
Josh was an organ donor, and his body will be cremated. A Memorial Service will be held at a later date. The Swengel-O'Dell funeral home of Neoga, is in charge of arrangements. Online condolences may be expressed at www.swengel-odell.com.