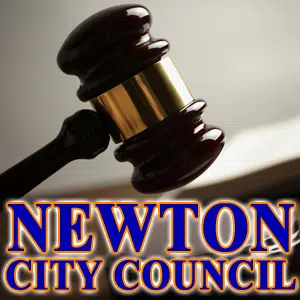 The Newton City Council is set to meet on Tuesday, April 3rd.
According to an agenda from the Newton City Council, the Council will discuss and possibly act on one item of old business and five items of new business. These include the US Department of Agriculture Rural Housing Services Housing Services Grant Agreement with the City for the Newton Police Department vehicle, the Mayor's appointment of committees and chairpersons, the Mayor's appointment of department heads, allowing two police employees to go to the Spillman Midwest Users Group, setting the 2018 City Wide Clean Up on May 18th and 19th, and a resolution regarding the police vehicle fund.
Additionally, the Council will hear a committee report from the Police Committee and JEDI Committees, as well as statements from council members, the City Attorney, the City Treasurer, City Clerk, and the Mayor.
The Newton City Council meets in the Newton City Hall at 108 N Van Buren in Newton.