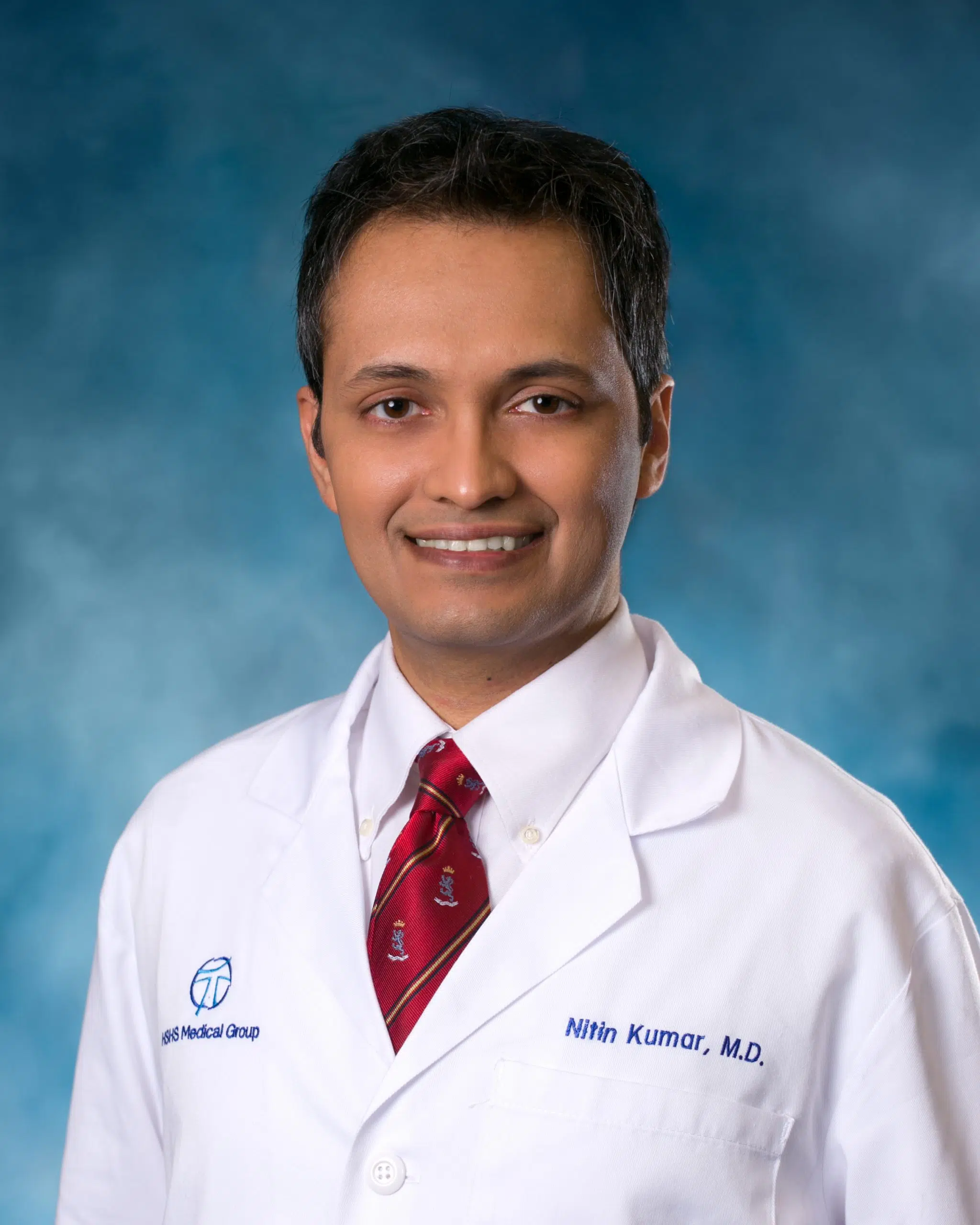 March is Colorectal Cancer Awareness Month.
According to a press release from HSHS Medical Group, Illinois has among the highest rates of Colorectal Cancer cases in the United States. The Centers for Disease Control and Prevention
(CDC) shows a range of 42.3 to 49.4 per 100,000 individuals in Illinois with Colorectal Cancer. This year, approximately 97,000 people will be diagnosed with Colorectal Cancer and nearly 50,000 people will die from the cancer.
Colorectal Cancer, however, is highly preventable and screenings are fast. The press release from HSHS Medical Group states that a screening lasts about 30 minutes, has minimal discomfort, and can save lives.
We recently spoke with Dr Nitin Kumar of HSHS Medical Group. Dr Kumar practices Gastroenterology in Effingham.  According to Dr Kumar, there are two ways for patients to screen for Colorectal Cancer, a stool test or CAT scan or a Colonoscopy. The stool test and CAT scan can detect already formed cancer, while a Colonoscopy can not only detect cancer but prevent it by removing polyps before they turn cancerous. Dr Kumar suggests that patients over 50 and even those that are younger but have a family history of Colorectal Cancer receive regular Colonoscopies.
To schedule a Colonoscopy, contact your regular family practitioner. Listen to the interview with Dr Kumar below.