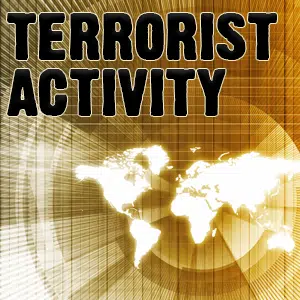 Effingham, Ill. (Clay County) – Earlier This evening at approximately 10 p.m., North Clay Community School District Unit #25 Announced the closure of school for Tomorrow, March 1st, after receiving threats of violence.
This announcement came after the Superintendent of Schools, Monty Aldrich, made an announcement after receiving a tip of possible threats of violence in which a small group of individuals were going to attack the school.
Suspects have since been detained, however at this time no further details have been shared, except what was written in the announcement on social media:
We will continue to update this story as it develops.