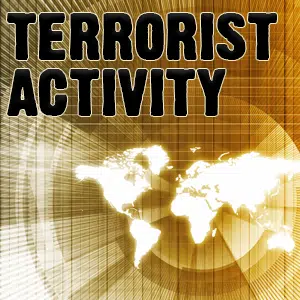 Effingham, Ill. – Last night at approximately 10:15 p.m., Mattoon Police Department Arrested an Unnamed 14-year-old girl in Effingham following a terrorist threat.
According to Jason Taylor of Mattoon Police, "the charges alleges that the female used the popular social media app, Snapchat, to convey a threat of gun violence towards Mattoon High School."
After investigating the situation it was found that it was a hoax, and the female in question was not intending to go forward with the terrorist activity.
She was not armed, nor did she have any access to firearms.
Immediately after the arrest she was transported to a juvenile lock-up facility.
Developer of the app Snap Inc. was contacted for comment regarding user activity related to terrorism, however there was not an immediate response.
The date of her first appearance in court has yet to be released, but we will continue to update this story as it develops.