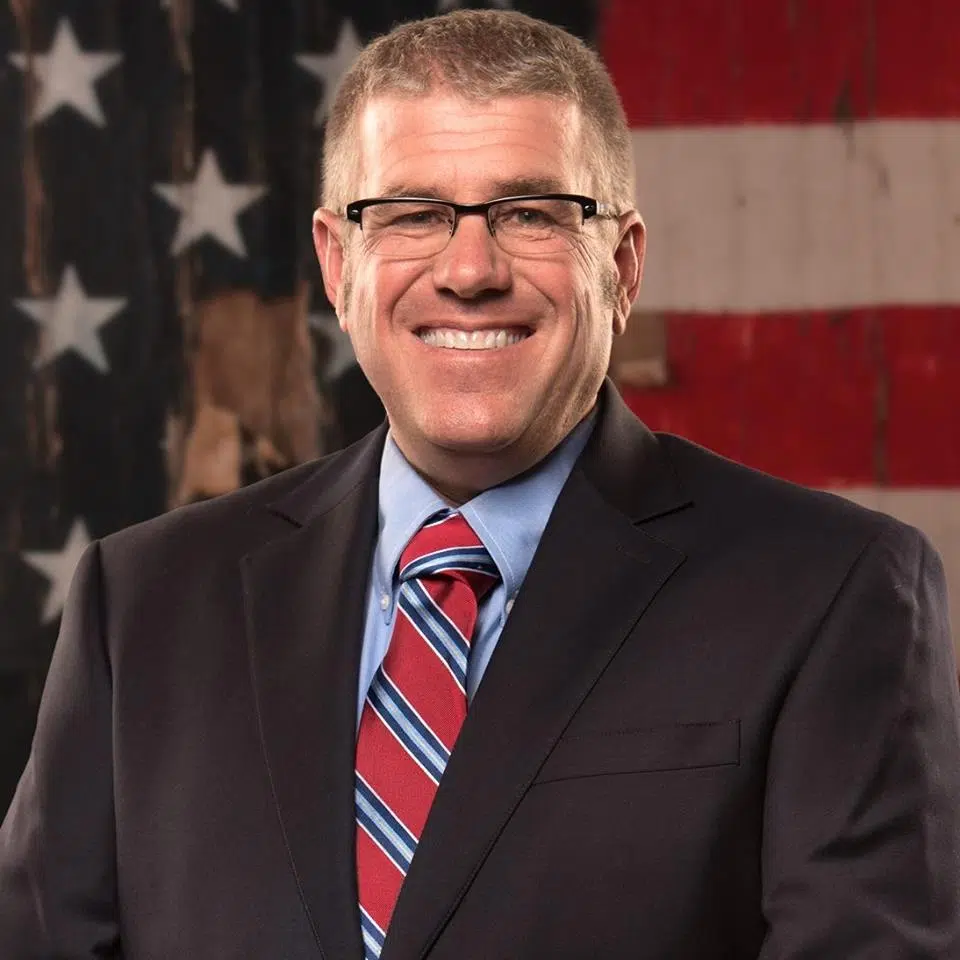 ***Press Release***
Xenia, IL- Darren Bailey, conservative candidate for State Representative, has received the endorsement of the Illinois Family Action, a ministry dedicated to upholding and reaffirming marriage, family, life, and liberty in Illinois.
"I'm going to Springfield to fight for and protect the rights of the unborn," Bailey said. "I'm proud to be recognized as the pro-life candidate to support in this race. It isn't enough to just vote the right way, we need leaders who will push back on the Chicago values that are being forced on us."
Darren is running against incumbent Rep. David Reis (R-Willow Hill) in the 109th District.
"Darren Bailey is a man of faith, principle, and character," said David Smith, Executive Director of Illinois Family Action. "He embraces the principles and values we need in Springfield. Darren Bailey is the right choice for families in the 109th District."
Darren said he was shocked by Governor Rauner's decision to sign off on taxpayer funding of abortion, and said he will no longer support the governor in his reelection campaign.
"People of faith should not be forced to pay for abortions, especially when so many, like me, are morally opposed to it," Bailey said. "The governor betrayed the trust of Illinois residents. I  won't accept any money from him in my campaign, and I urge my opponent to make the same commitment."
Darren owns Bailey Family Farms and decided to run after David Reis joined with Democrats to pass a 32% tax hike. Darren and his wife Cindy opened Full Armor Christian Academy, a private school in Clay County. They have four children and six grandchildren with more on the way.
***Press release courtesy of Darren Bailey for Illinois***