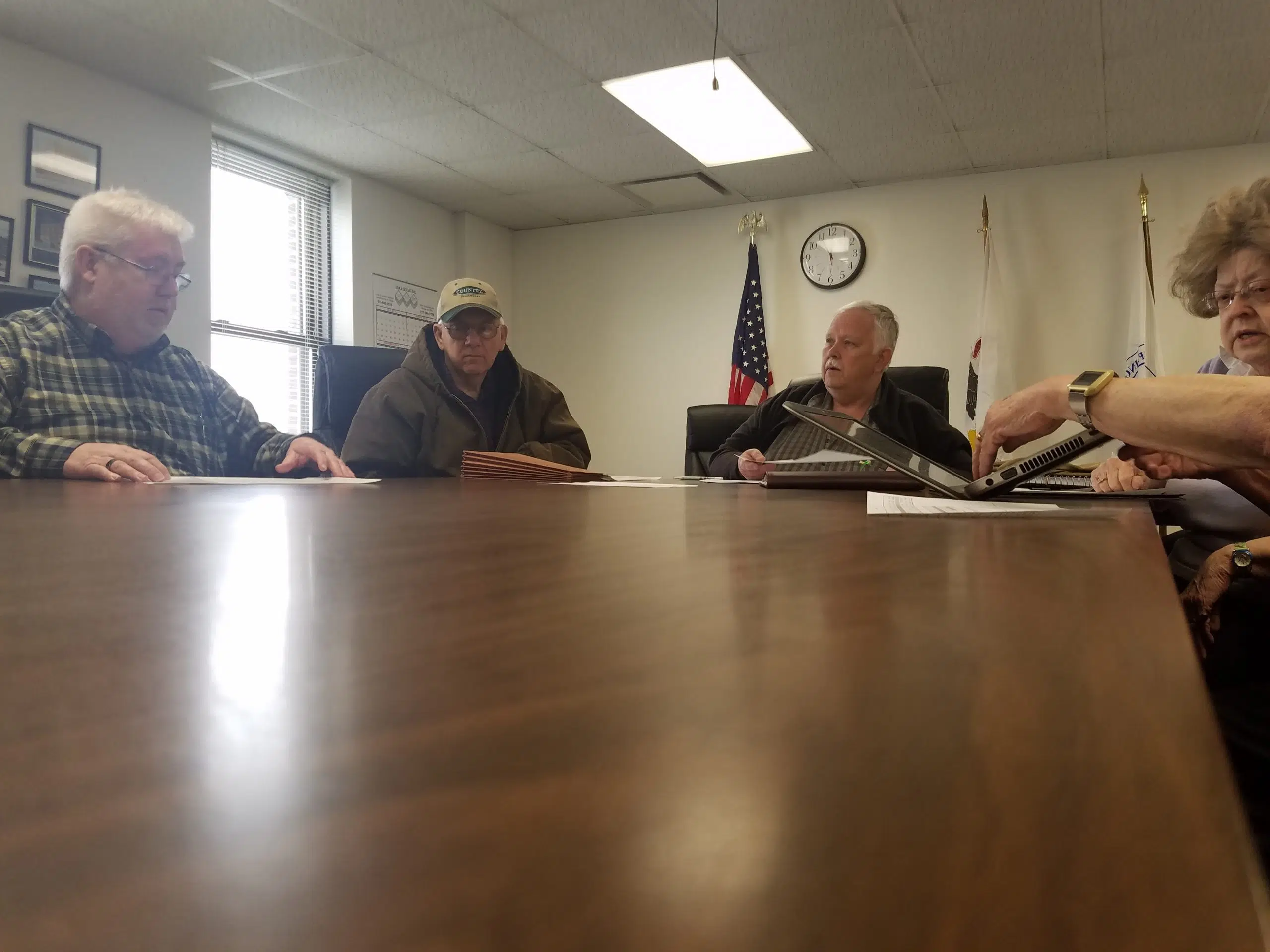 Effingham, Ill. – The Effingham County Economic Development Advisory Board held their meeting yesterday at noon to discuss multiple topics.
An interesting point of discussion came under unfinished business while the board was reviewing loan applications from borrowers.
It was shared that the board has $35,208.38 to lend out to any businesses interested in applying for the loan.
Anyone who would be interested in applying can contact the Board at 217-342-4990