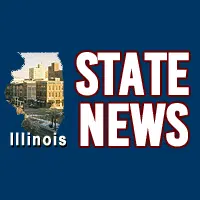 Effingham, Ill –  Dan Biss is moving up in the Democratic race for Illinois governor.
A handful of new polls, including one released yesterday by J.B. Pritzker's campaign, put Biss in second place.
The Pritzker poll puts Biss about six points ahead of Chris Kennedy, but gives Pritzker a 19 point lead over Biss.
Voters will pick a candidate in March.
Via Benjamin Yount; Metro News, Illinois