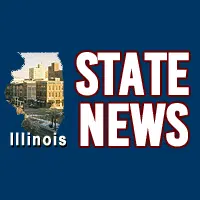 Effingham, Ill –  Ethics investigators at Southern Illinois University are looking for answers as to whether new jobs for the daughter and son in law of the school's chancellor broke the rules.
"The Daily Egyptian" yesterday reported that Chancellor Carlo Montemagno's daughter and son-in-law were hired into jobs created specifically for them at the school.
SIU officials say they created the jobs for Montemagno's family members as part of his agreement to come to SIU and take over the campus. Some faculty members at the school are furious.
Via Benjamin Yount; Metro News, Illinois