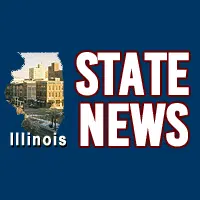 Effingham, Il (Via Washington D.C.) – Three Illinois congressmen, all Democrats and all from in or around Chicago, won't be in the audience for President Trump's State of the Union.
Congressmen Bobby Rush and Danny Davis yesterday said that they will boycott the speech.
Congresswoman Jan Schakowsky said the same thing last week.
All three say they want to send a message to the White House about Trump's behavior, Schakowsky called the president a racist.
Via Benjamin Yount