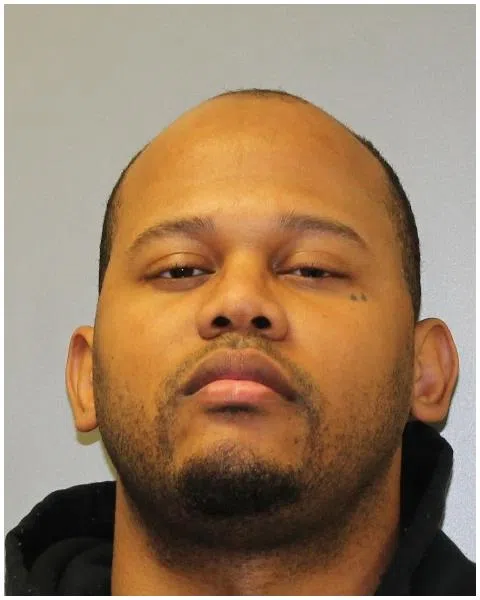 One person was recently taken into custody by the Mattoon Police Department in connection with a home invasion that occurred in December.
According to a press release from the Mattoon Police Department, 31 year old, Alvin L Booths, of Mattoon was taken into custody on January 25th at 1:02pm. The release stated that the arrested occurred in the 2300 block of Essex Avenue. Booths was taken into custody on an active Coles County warrant for Home Invasion. Allegedly, Booths had unlawfully entered the apartment of a women that he knew on December 29th. While in the apartment, Booths allegedly battered two females inside.
Booths was taken to the Coles County Jail.
***Photo courtesy of the Mattoon Police Department***