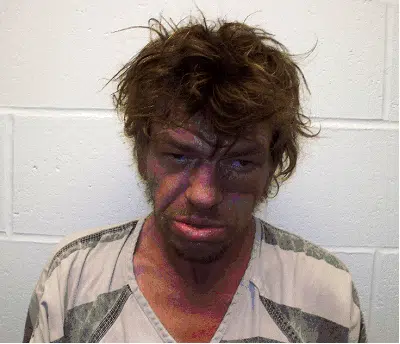 Effinham, Il (Via Olney, Il) – Earlier today Glenn Ramey, The man arrested in connection to the death of 8 year-old Sabrina Stauffenburg entered a guilty plea for predatory sexual assault during his court hearing.
However, Ramey was initially charged with predatory sexual assualt, and aggravated murder, but the murder charge was dropped
Stauffenburg's body was found on Thanksgiving Day of 2016, and Ramey was arrested in the same month.
He is set to appear for sentencing on March 22 with a possible prison sentence of 6 – 60 yrs and and if granted a parole spanning from 3 years to life.