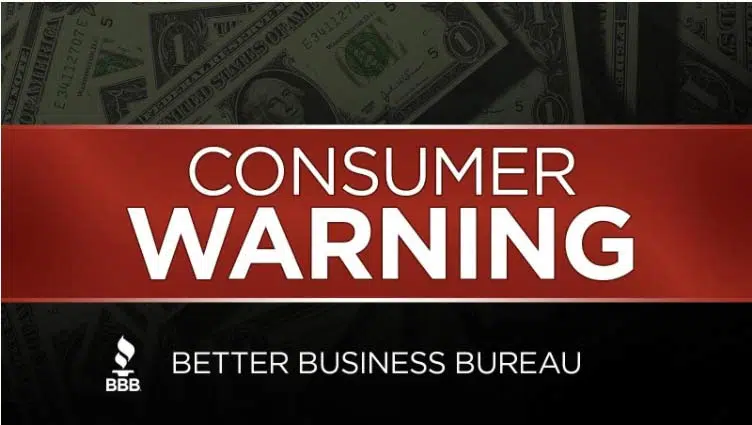 ***PRESS RELEASE***
Effingham, Il (Via St. Louis, MO) –  Better Business Bureau (BBB) warns consumers to be wary if they receive a prize notification message after interacting with sweepstakes pages on Facebook.
Scammers often use fake Facebook pages that look similar to the originals to collect personal information from online entry forms.
Claiming to be employees of real websites, scammers send messages to potential victims asking them to pay money to claim big prizes.
Read more about the spoofed sweepstakes scam at bbb.org >>
Press Release courtesy of Better Business Bureau