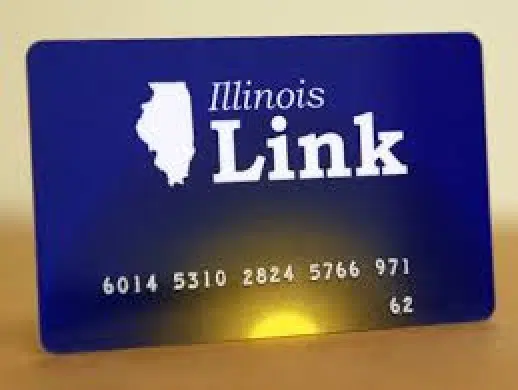 Effingham, Il (Via Springfield, IL) — The last of the people who saw their food stamps canceled by the state of Illinois' new computer system should have their benefits by the end of the day.
The Illinois Department of Human Services yesterday said about five thousand people were still out of the system.
State workers canceled benefits for about 40 thousand people last month due to problems with the new computer system.
That's almost three times the normal amount of cancellations.
Courtesy of Benjamin Yount; Metro News