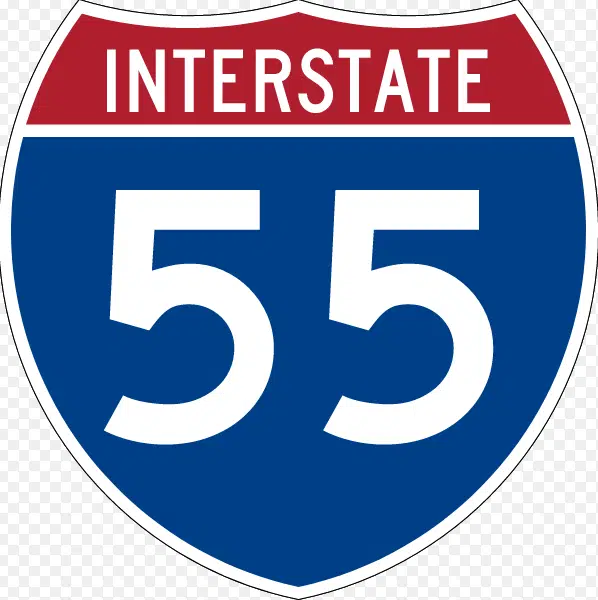 Photo Courtesy of KBiA
Effingham, Il (Via Springfield, IL) — A downstate lawmaker wants the Illinois Department of Transportation to make sure a construction bottleneck on I-55 is as safe as it can be.
State Senator Andy Manar on Wednesday asked for a review of about ten miles of I-55 between Hamel and Illinois 143 in Madison County.
Manar says two deadly wrecks, one last Friday and one in November, have him asking questions about work zone safety.
Five people died in the two accidents.
Courtesy of Benjamin Yount; Metro News