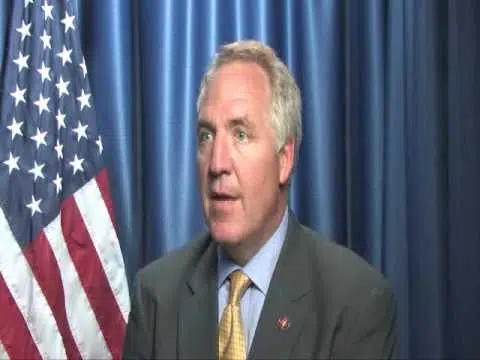 Effingham, Il (Via Springfield) – President Trump has officially signed for historic tax cuts.
The new signing includes a repeal of the Obamacare individual mandate penalty originally instilled by the Obama administration that would penalize citizens on their tax returns for not having health coverage.
It also allowed for an extension of the Children's Health Insurance Program.
Illinois Congressman for the 15 District, John Shimkus released the following statement immediately after the signing: