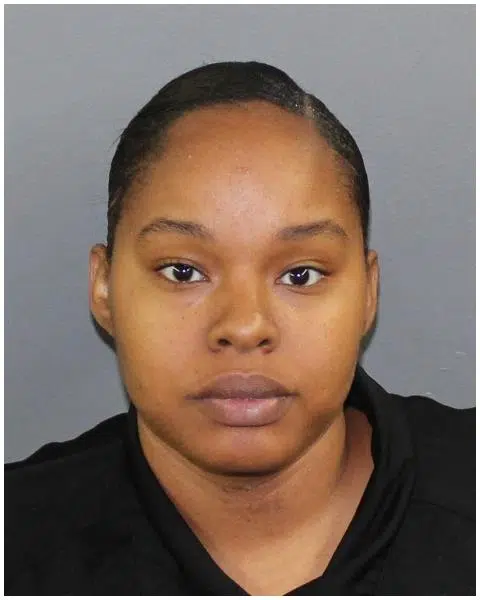 Effingham, Il (Via Mattoon) – Yesterday afternoon at 4:51 p.m. in the 1800 block of Marshall Ave. in Mattoon police arrested Stephanie L. Golden, 28 of Mattoon, for Aggravated Battery.
According to the arrest report released by Mattoon Police, "Golden first created a disturbance at Hardee's restaurant in Mattoon by yelling and cursing through the drive up window, due to not being satisfied with her food order."
Golden allegedly spit on the employee thru the drive-thru window.
Hardee's General Manager, Angie Hrudicka, stated "The way i understand she was very rude and very vocal because even the customers behind her made a statement due to her actions."
Golden was transported to the Coles County Safety and Detention Center.