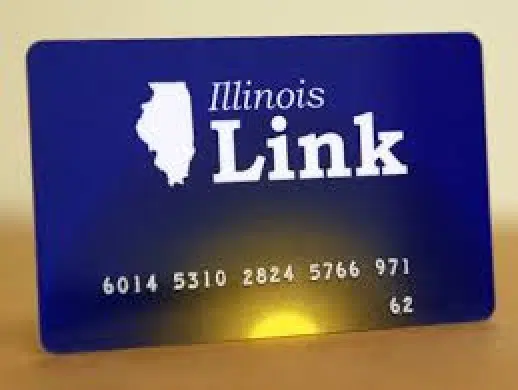 Effingham, Il (Via Chicago) – Tens of thousands of Illinois households are going into the holidays without their federal food stamp benefits because of problems with a new state computer system.
In November, some 40-thousand Illinois households lost their benefits, three times the usual number who miss deadlines or lose eligibility.
The Department of Human Services says part of the problem is files from the old computer not being transferred to the new computer.
The union says caseworkers are understaffed and overwhelmed with the workload of converting those files.
Complicating the problem is that benefit cancellations that had been manual are now automatic, meaning tens of thousands of eligible families don't know when their benefits will resume. 

Courtesy of David Stewart; Metro News