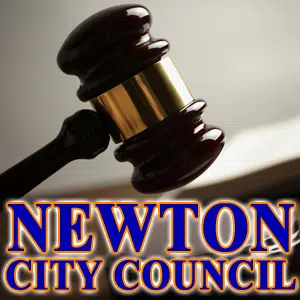 The Newton City Council is set to meet on Tuesday, December 19th at 6:00pm.
At the meeting, the City Council will cover four items of old business. These are considering and possibly acting on an Ordinance amending Chapter 22 Article VIII of the Revised Code of Ordinances. This ordinance is mandated by the State of Illinois for all government units to adopt an ordinance that establishes a policy that prohibits sexual harassment. They will also consider and act on three plans from Plans for Success LLC, consider and act on a pay estimate for B&T Drainage for the South Van Buren water replacement project, and consider and act on an engineering invoice to Conner & Conner for the same project. Additionally, the Council will cover the new business of accepting the lowest responsible bid for the three-year auditor quote for the City.
The Newton City Council will meet in the City Hall located at 108 N Van Buren.