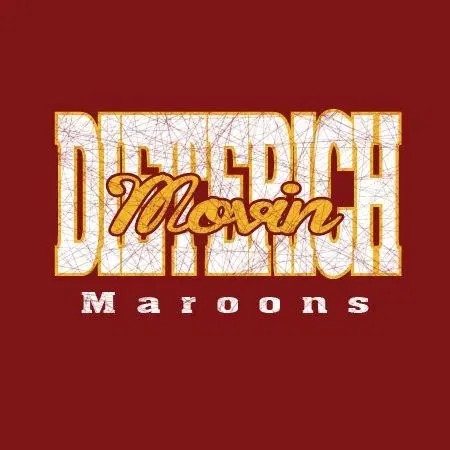 The Dieterich School Board expelled two students in a special board meeting held Wednesday, December 13th.
The Dieterich School Board met at 6:15pm on the 13th for a special board meeting. Immediately after calling the meeting to order, the Board moved into a closed session to discuss student disciplinary actions. After returning to open session the Board announced the two expulsions, to which the Board voted unanimously. The two students, identified as Student A and Student B, have both been expelled for one calendar year. Student A will be able to petition the school board for reentry into the school at the beginning of the 2018-2019 school year; however, Student B will not be able to petition.
Both students are eligible for reentry in January of 2019. Below is the released meeting highlights from Dieterich School.