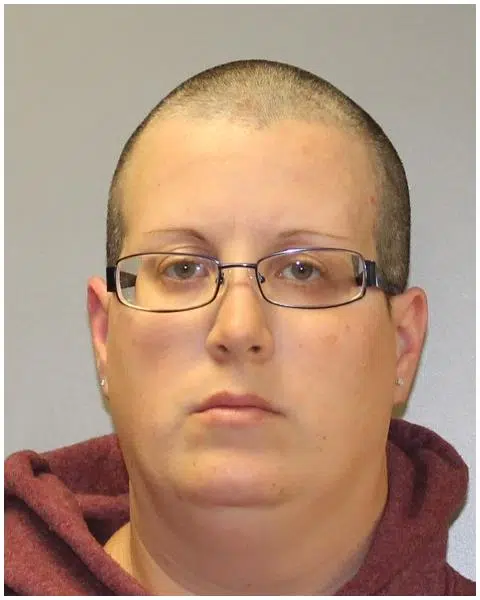 Effingham, Il (Via Mattoon, Il) – Earlier today at 1:43 p.m. Mattoon Police Arrested Cheryl Moore for the charge of theft by deception.
Mattoon Police shared in a press release that Moore was using forms of social media in order to convince people she needed money for a fake medical condition.
While allegedly using forms social media, she proposed to people that she was actively receiving treatment on the unknown disease, however the money she was receiving was being used on other personal matters.
Mattoon Chief Deputy Sam Gaines shared that the details behind what disease she was making false claims of having are not to be released as the investigation is still ongoing.
Moore was processed by Mattoon Police, and was released as now she awaits formal charges from the Coles County State's Attorney's Office.
The office was contacted in order to obtain a statement, however they were unavailable to comment at this time.
We will continue to update this story as it develops.
Mattoon PD Press Release: