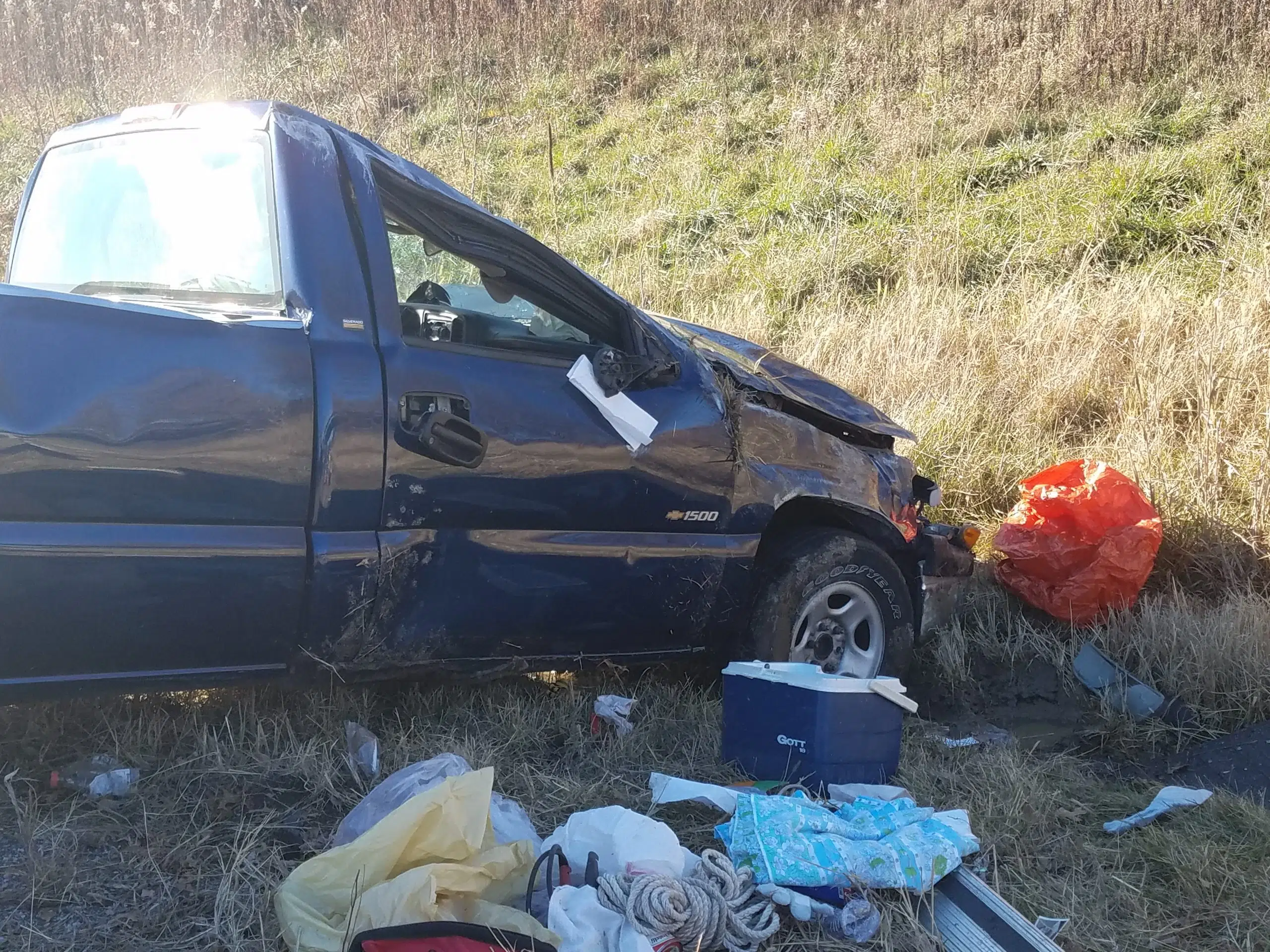 Effingham, Il – Earlier today an unnamed Illinois man was driving on I-57 southbound, when he allegedly drove off the interstate.
According to Illinois State Police Officer Fergus, the driver had fallen asleep at the wheel of his vehicle before losing control, and driving off the roadway into the side of the interstate.
There were no reported injuries, and first responders are still ongoing with the investigation of the accident.
The driver of the vehicle declined to comment, and to release his name.
There were no reported citations at the time of the accident.