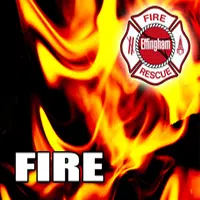 The Effingham City Board of Fire and Police Commissioners will hold a special meeting on December 21st at 12:00pm.
At the meeting, the Board will hear a letter from Mayor Bloemker that requests the Board begins the hiring process for a new hire police officer. Additionally, they will go into Executive Session to discuss personnel and will consider a motion to employ candidate Jared Purcell as a police officer new hire.
The Board will meet in the City Council Chambers at Effingham City Hall.