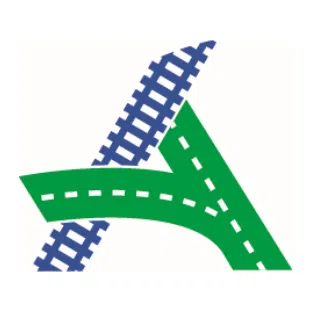 Chicago Consul General of the Republic of Indonesia, Rosmalawati Chalid visited Effingham Yesterday.
The President Effingham Regional Growth Alliance Craig Neilson Spoke with us this morning about her visit and what they are looking benefit from bringing southeast Asian business to our region.
Listen to the full interview below:
Nelson initially made the invitation with Chalid six months ago, and after her visit Chalid shared that was highly impressed with the area, but is very very concerned with numerous factors including higher education costs, distance from her home country, and the issues behind visa applications, and the travel ban on multiple Muslim-majority countries.
However it was made clear that the possibility of collaboration is there.