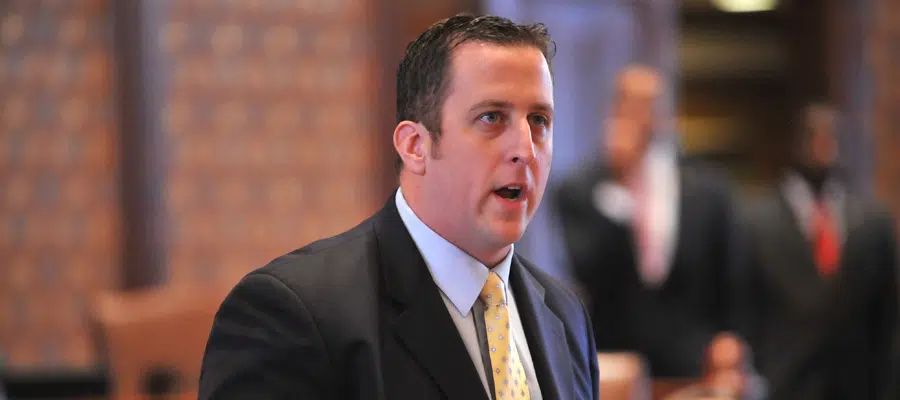 Photo Courtesy of Michael E Hastings, State Senator 19th District
Effingha
m, Il (Via Springfield, Il) –  For the first time in almost 20 years, Jesse White may face a Democratic opponent.
Democratic State Senator Michael Hastings yesterday said he's filing to run for Secretary of State just in case White decides to retire.
White, who is 83-years-old, has been Illinois' Secretary of State since 1999. Hastings says he has respect for White, but wants to be ready just in case.
White's campaign says he is still planning to run for reelection next year.