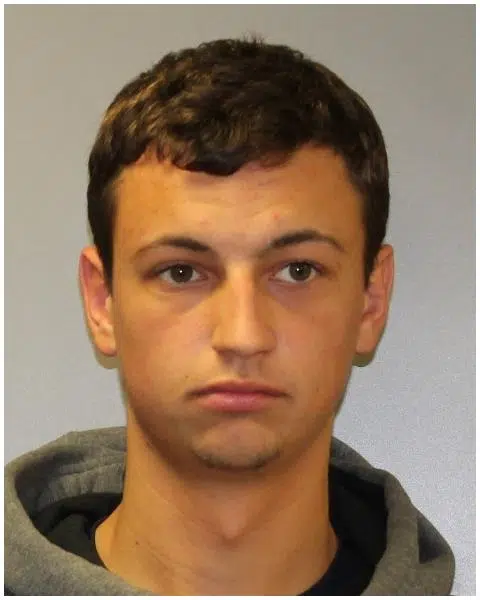 Effingham, Il – The Mattoon Police Department has released the following state on the arrest of Morgan J. Lanman:
"Mattoon police arrested Morgan J. Lanman, age 19 of Mattoon, on Sunday Dec. 3rd at 3:04 a.m."
"The arrest occurred in the 300 block of Broadway Ave. East. Lanman was charged with Criminal Sexual Abuse."
"The charge alleges that he engaged in physical relations with a minor."
"Lanman posted bond for the offense and is scheduled to appear in Coles County Circuit Court."
Effingham radio is currently awaiting confirmation from the Coles County Circuit Court States' Attorney along with a statement on the arrest.
We will continue to follow this story as it develops.