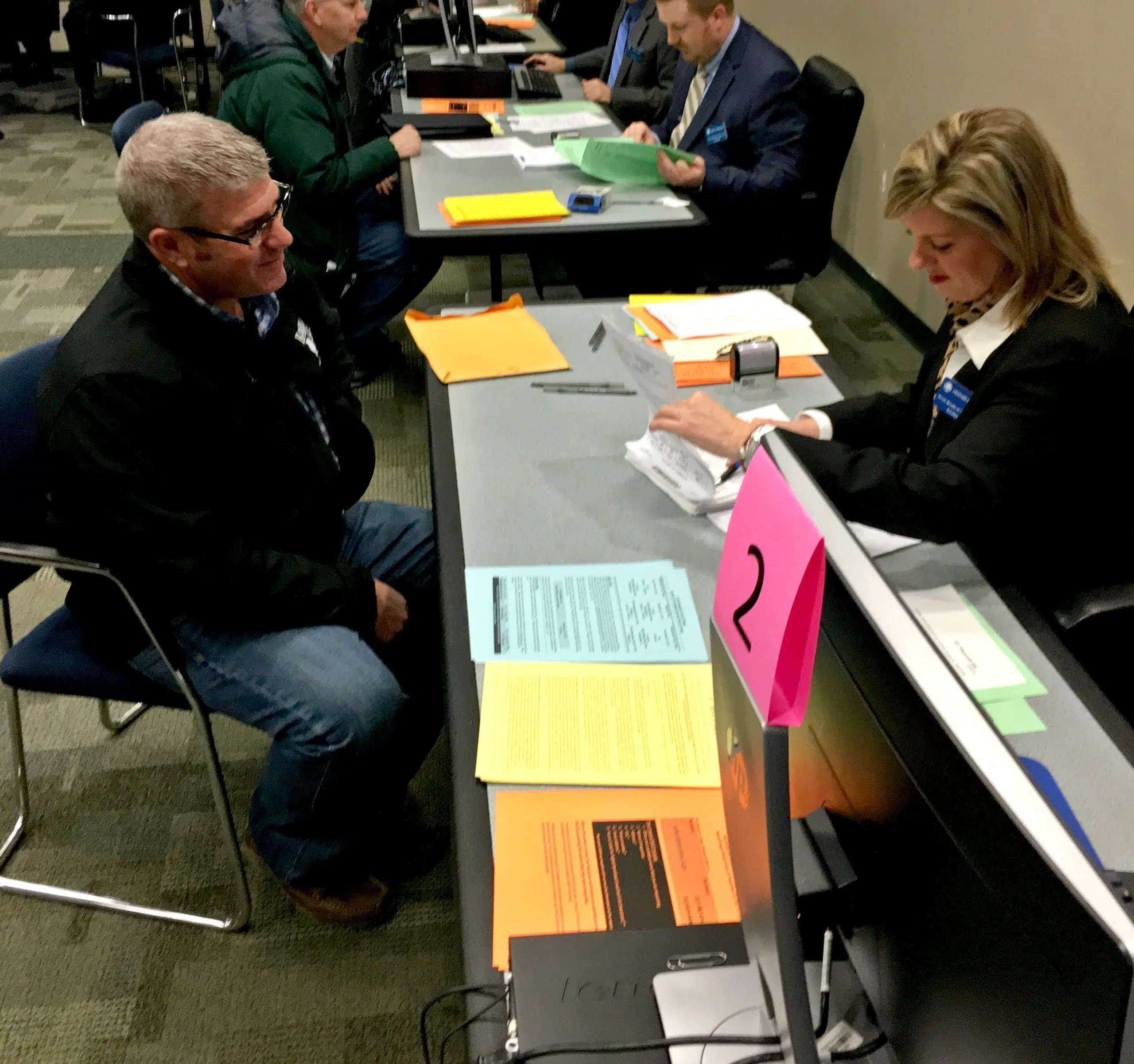 ***Press Release***
Xenia, IL – Darren Bailey has formally filed his papers to be a candidate for State Representative in the 109th District.
"I was truly humbled to be standing in line in Springfield to officially file the necessary paperwork to become a candidate for the Illinois House," Bailey said. "In the past couple of months, I have been meeting voters and passing petitions, and standing there with papers in hand, I was struck by how incredible our representative form of government is and how great it is to live in a country where ordinary citizens can run for office. I'm running for office to stand for the betrayed taxpayers who are tired of seeing their values trampled on by career politicians. It is time to get back to the basics. If I am elected to serve as the voice of the 109th District, I will not waiver in standing up for our values."
Darren Bailey is the owner of Bailey Family Farm. Bailey attends Effingham Assemblies of God Church. He and his wife Cindy have four children and four grandchildren.
***Press release and photo courtesy of Darren Bailey***