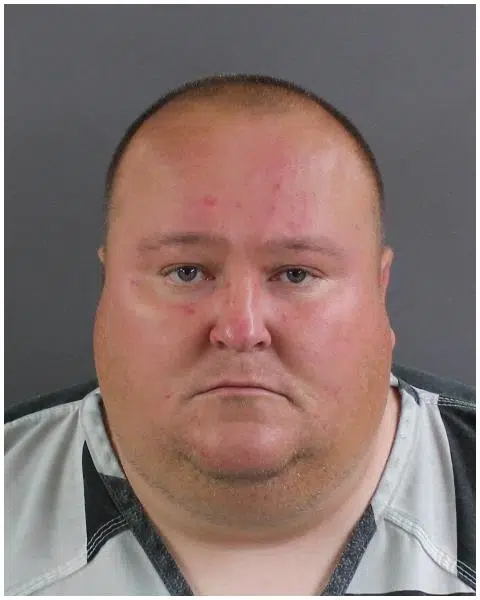 Update: A Mattoon man was arrested in connection with a potentially lethal strain of illegal hydrocodone that was discovered in the Mattoon area last week.
38 year old, Paul N Enloe was arrested by the Mattoon Police Department on Wednesday, November 22nd at 11:54am. According to a report from the Mattoon PD, Enloe was brought into custody by Mattoon officers and the East Central Illinois Drug Task Force in the 3300 block of Marshall Ave. Enloe was arrested on 2 counts of delivery of a controlled substance, possession with intent to deliver a controlled substance, and possession of a controlled substance with intent to deliver 15-100 grams of crack cocaine, a Class X Felony. Enloe allegedly sold crack cocaine and illicit hydrocodone. Some of the pills the Enloe allegedly sold appeared to have resulted in life-threatening overdoses to two users.
ECITF and Mattoon PD held a joint investigation after two users overdosed on the pills in Mattoon last week. One user was given Narcan from a police officer and another was given Narcan from Dunn's Ambulance Service. They were then taken to the hospital. A search warrant was then served to the Enloe residence where the crack cocaine and hydrocodone were seized.
Enloe is in custody at the Coles County Jail with a $200,000 bond.
(Photo courtesy of the Mattoon Police Department)
All persons listed are innocent until proven guilty in the court of law.