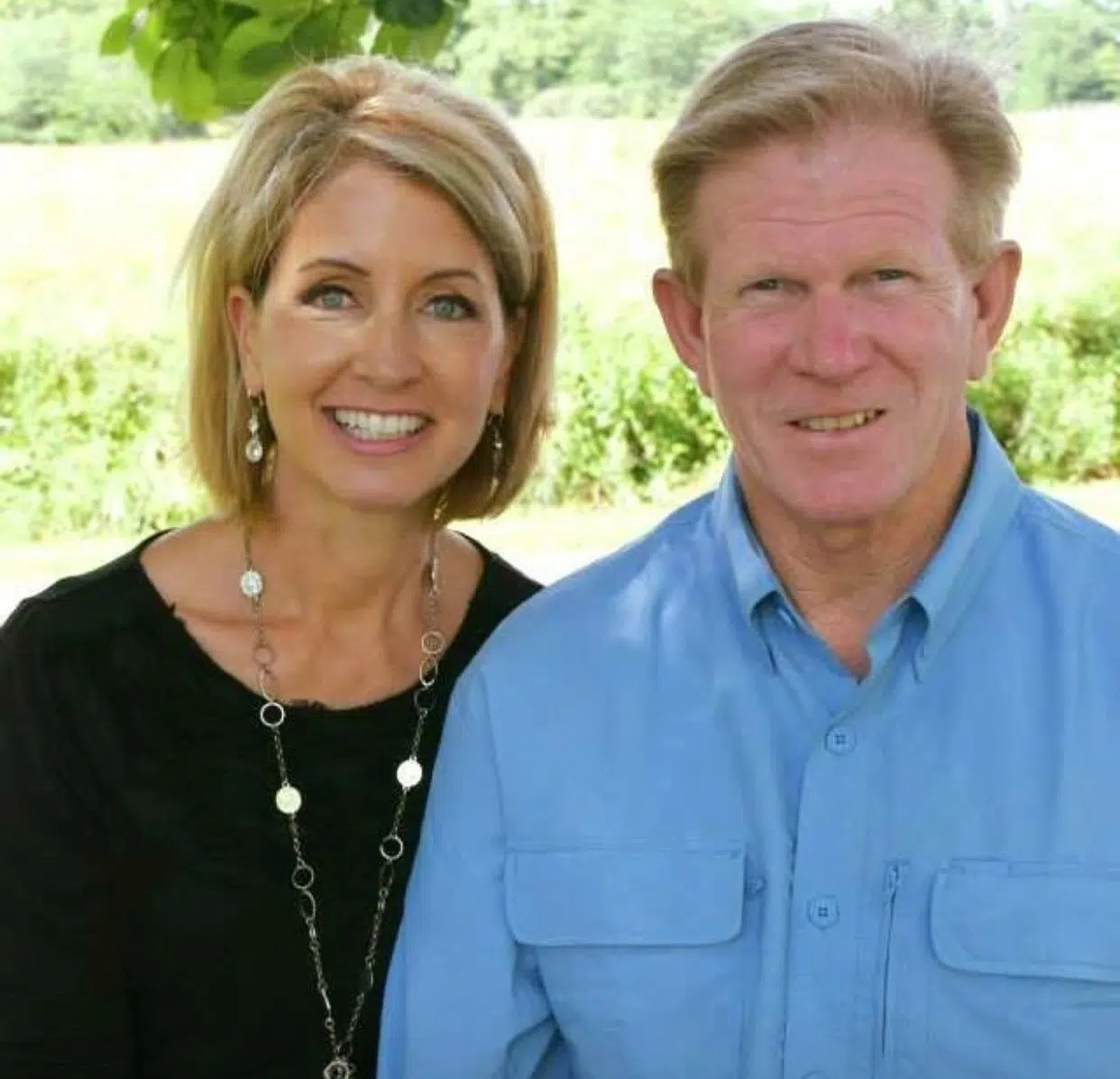 ***Press Release***
Oakland, IL– Today Chris Miller made his bid for State Representative in the 110th District official by formally filing the required paperwork with the Illinois State Board of Elections to become a Republican candidate for State Representative in Illinois.
"I look forward to serving the voters of the 110th District and being their conservative voice in Springfield," Miller said. "I'm ready to get to work on the issues that are important to all of us here in the 110th District. My message is simple, we need more jobs in the 110th District and we need to stop the outward migration of people and resources to other states. Additionally, when I get to Springfield I swear to support our Constitution by defending our Second Amendment rights and I will speak up for traditional family values. I am honored and humbled to formally become your Republican candidate for State Representative."
Chris Miller resides in Coles County, Illinois. He graduated from Oakland High School and he earned a Bachelor's degree in Education from Eureka College. He also attended
Lakeland College and received an Associate's Degree in Agriculture. He is a third-generation farmer and raises Angus cattle. Chris and his wife, Mary, have been married 37 years and they have seven children and 14 grandchildren.
***Press release and photo courtesy of Citizens for Chris Miller***