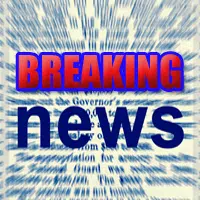 The Mattoon Police Department is warning residents about a potentially lethal form of illegal hydrocodone that is in the area.
The Police Department posted to their Facebook page on Wednesday evening that "Within the last 24 hours at least two (2) victims suffered an overdose after taking a SINGLE TABLET of illegal hydrocodone". The post then states that both victims were given Narcan and were taken to the Emergency Room, where medical personnel determined that had they not been given Narcan, they might have passed away.
The Mattoon Police Department is asking that anyone who has purchased these tablets safely discard them or contact the MPD. They urge anyone with any information regarding the pills contact the police department or Coles County Crime Stoppers.