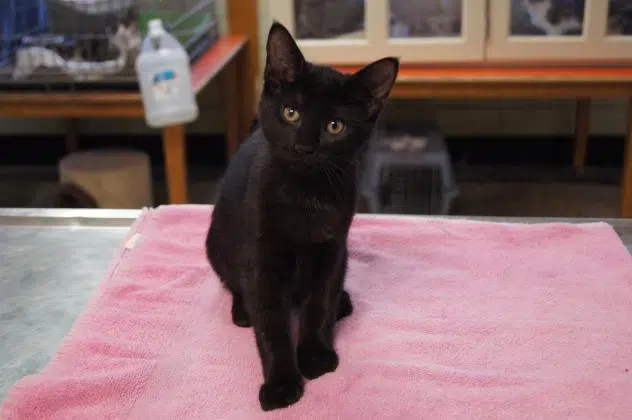 The Effingham County Humane Society will hold a Black Friday Black Out on Friday, November 24th from 10:30am to 4:30pm and on Saturday, November 25th from 10:30am to 3:00pm.
During the "Black Out", all adult dogs will have their adoption fees reduced by $50 and all black cats and kittens will be available for adoption for $40. This will not apply for animals that have already had their adoption fees reduced for another reason. This applies for animals being picked up on the 24th and 25th with a prior approved application and for applications turned in on the 24th and 25th. No same day adoptions will be available.
The Effingham County Humane Society is located at 12073 N 1000th Road in Effingham. For additional information, contact the Humane Society at 217-536-9001.
Below are pictures of some of the animals available for adoption at the Effingham County Humane Society.
(Photos courtesy of the Effingham County Humane Society)