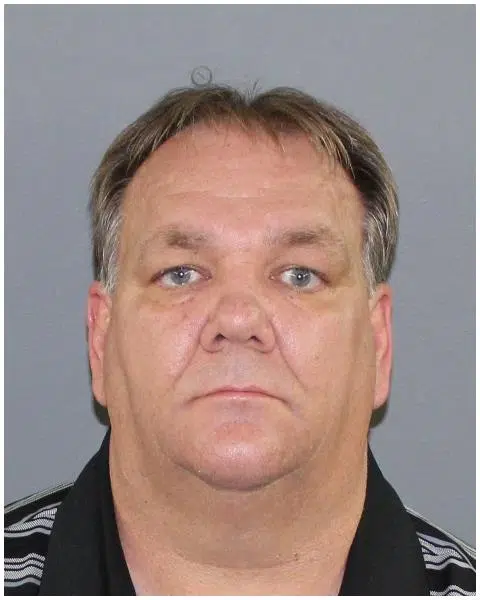 Charleston, Il – The man from Martinsville tied to Illinois Storm Girls Basketball Team pleaded not guilty on his charges of sexual assault, and sexual abuse to minors during this morning's hearing.
Barry Wolfe, 53, appeared in court alongside his lawyer Ed Parino to allow for the presiding judge to hear his case.
During the hearing Wolfe waived his right to any form of preliminary hearing, and has requested for a trial by jury.
Parino expressed that there be another hearing for Wolfe to reduce his bond, and allow for more documents to be received via State's Attorney General, Brian Bower.
The next hearing would allow Parino to have more time, and push the possibility of a bond reduction.
As of today, Wolfe's bond is set at $5 million and $500,000.
At the end of the hearing, the presiding judge set the next court date for November 30, at 10 a.m..
Attorney Parino stated at the end of the hearing that he was not expecting any real progress for about 2-3 months, and is still looking to receive more paperwork on the case (i.e. police reports, etc.)
When Parino was asked about the case in general however, he did decline to comment.
We will continue to follow this story as it develops.