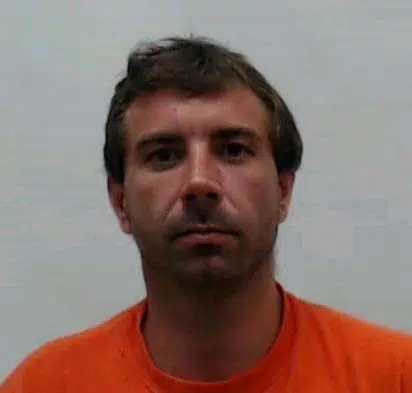 A Westervelt man charged with Aggravated Criminal Sexual Abuse of a child appeared in Shelby County Court last week.
37 year old, Christopher J Chiovari appeared in court on November 8th for a Pre-Trial Hearing. Also present was Chiovari's Attorney, Ringel, and the Shelby County State's Attorney, Vonderheide. During the appearance, the hearing was reset for January 10, 2018 at 10:00am.
Chiovari was arrested on July 20th by Shelby County Sheriff's Department deputies. He is charged with two counts of Aggravated Criminal Sexual Abuse of a victim under 13 years of age, a Class 2 Felony.
All persons listed are innocent until proven guilty in the court of law. 
(Photo courtesy of the Shelby County Jail)