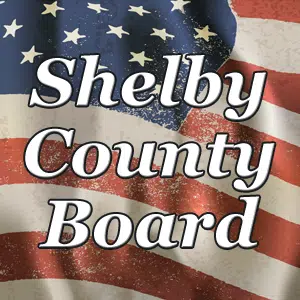 Shelbyville, Il – The Shelby County Board will be holding their regular meeting this Wednesday, November 8, 2017.
During the meeting Shelbyville States' Attorney Gina Vonderheide will be discussing the Apopellate Prosecutor Program Resolution, and Possible Litigations Involving Opiods and those companies that distribute them.
The Board will also be discussing multiple other issues that have been brought forth.
The meeting is open to the public.
Information courtesy of Shelby County Board