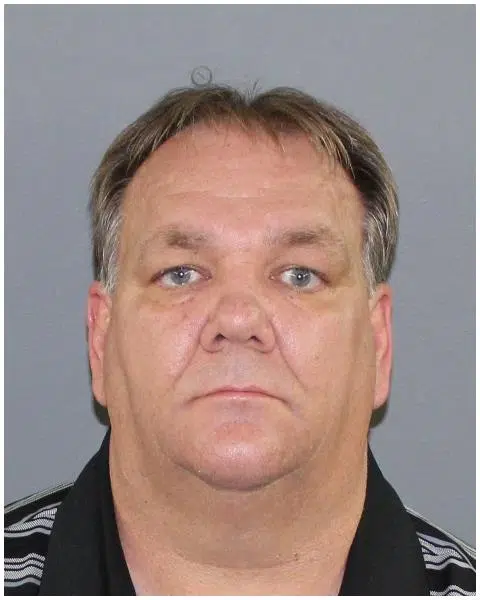 Charleston, Ill – Barry S. Wolfe, 53, appeared in Coles County Court at 9 a.m. this morning via closed circuit television.
Wolfe is in court for multiple counts of sexual assault, and sexual abuse to minors.
During Wolfe's appearance, Coles County States Attorney, Brian Bower, made a request in the court to modify 1 of the charges from a class 2 felony to a class 1, pending review.
The proposed changes would modify Wolfe's potential prison term for up to of 15 years in prison, with 3 years of probation following the prison term
Once reviewed, the changes were approved by the county judge.
In a response to a bail request by Wolfe, Judge O' Brien expressed that the discussion of bail would be considered during the next hearing.
Wolfe has 48 hours to find an attorney as he was not appointed one by the court.
Wolfe's next appearance in court has been scheduled for this Thursday, November 2, at 9 a.m.
We will continue to update this story as it develops.