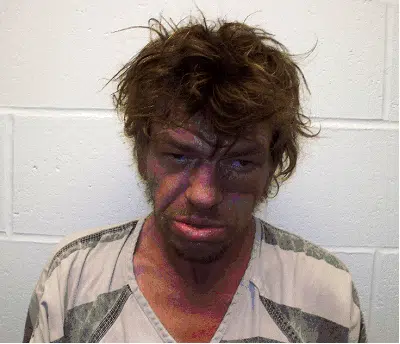 Glenn R. Ramey appeared in court on Thursday, October 26th.
At the court appearance, Ramey appeared with his counsel, Attorney Lane, Richland County State's Attorney Vaughn, and Assistant State's Attorney, Shaner. At the request of Ramey through Attorney Lane, the court and the three attorneys participated in a plea discussion conference; however, no agreement was reached. Attorney Lane can request that the court participate in a plea discussion again at a later date. Then, Judge Dunn set Ramey's Jury Trial for December 4th at 9:00am in Effingham County. The Richland County Clerk and Court will contact the 2nd and 4th Circuits and the Effingham County Circuit Clerk to confirm that the Trial can be held in Effingham County on that date.
Ramey is accused of the First Degree Murder and Predatory Sexual Assault of 8 year old, Sabrina Stauffenberg, of Olney. Stauffenberg was found deceased on Thanksgiving Eve on the South Side of Olney.
All persons listed are innocent until proven guilty in the court of law.